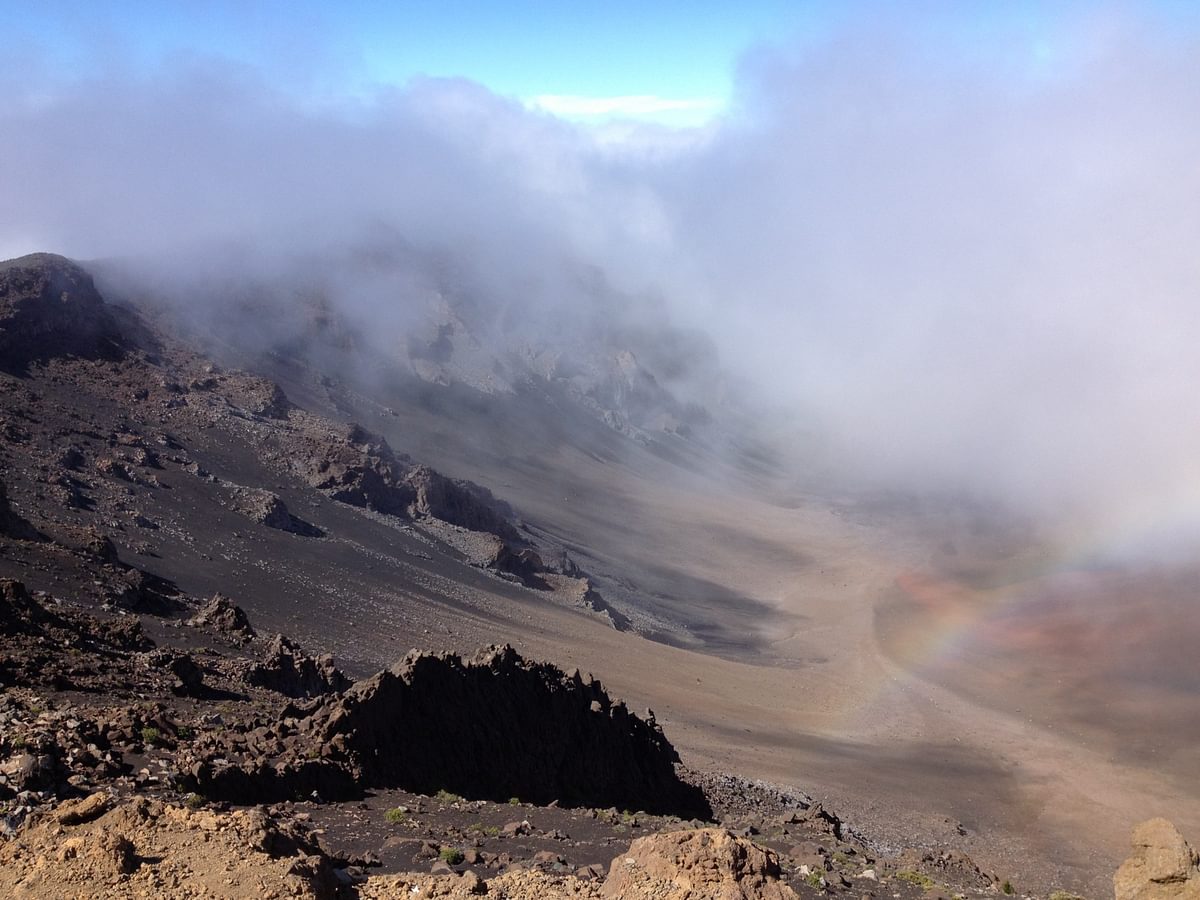 If you're familiar with Irish Mythology then you know of the Tuatha Dé Danann— and it may be that you also know of the pre-celtic race of gods known as the Formorians. But before the formorians, that's right pre to the pre-celctic, were the pre-pre-celtic Firbolgs — translating literally into "Men of the Bags."
These pre-pre-celts, I'll call them pre-pres from here forward because it's fun to say, were first defeated by the Formorians and then, later, run out of town, and country(!) by the Tuatha Dé Danann.
Where did they go? Why where any pale-skinned, northern-dwelling, sensitive to sunlight race of near-primordial gods would go… GREECE!
The presumably much more tan pre-pres were nearly immediately enslaved by the Greeks (the Greeks had a tendency to do that sort of thing, but then again, so did the rest of the world at that time) and were made to dig up bits of earth and more it from one place to another. Essentially they were excavators of the land.
As they toiled, they sought to make their jobs easier and began creating leather bags to carry the dirt.
(Quick aside, there must have been one heck of a PR compaign on their part to avoid being permanently titled dirtbags rather than men of the bag — maybe there wasn't a gaelic word for it.)
Eventually they got tired of being slaves and moving dirt, and they escaped Greece on boats and returned to Ireland where they were attacked upon arrival and forced to find refuge on the islands of Aran, Islay, Man, and Rathlin — three of those islands produce excellent whiskies, Islay being my favorite sorts if you're planning on sending me a Christmas gift… you're probably not though, and I'm crushed.
In any event, you now know something more about Irish Mythology and the dirtbags — I mean Firbolgs.